Heike Rzepka
Language Services
I am your reliable partner for the languages German, English, and Arabic, and all services related to them. Benefit from my enthusiasm for these languages, and my longstanding and diverse professional experience.
I am looking forward to your inquiry.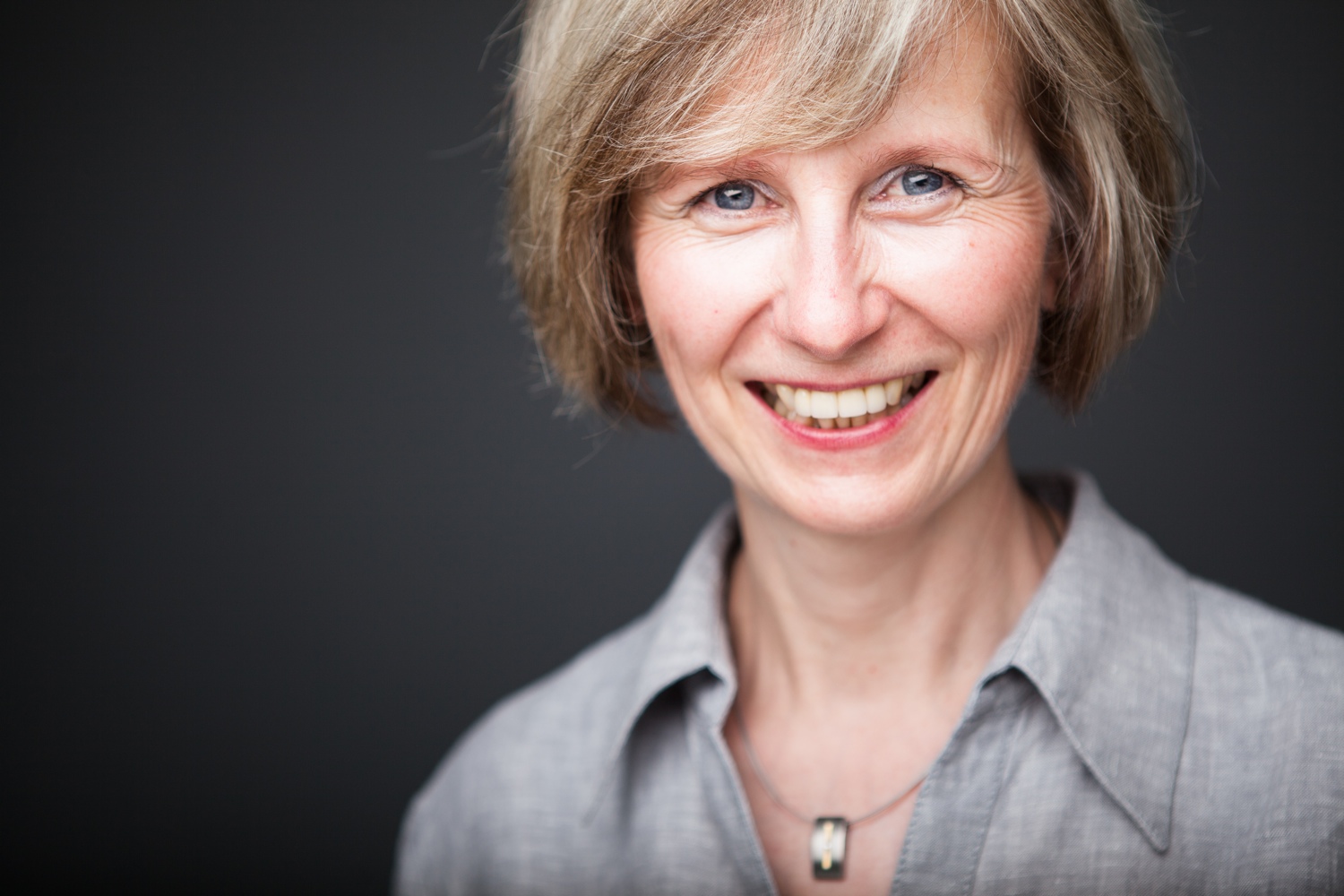 Am Pfiff 29
01187 Dresden
Germany
Language training
You work in a multicultural environment and would like to improve your language skills? I offer customized courses for both beginners and more advanced learners no matter whether you are interested in one-to-one courses or language training in a group.
Service
Cross-cultural skills training for English and Arabic speaking countries to facilitate business relations in such contexts
Preparation and training of specific situations such as speeches and presentations that have to be given in connection with a project, at a conference or being away on business
Proofreading
Translation
I translate general texts into English and German as well as different text types of the following subject matters:
Business, logistics and transportation, tourism, culture, education, marketing
As a sworn translator registered with the Oberlandesgericht Dresden I am entitled to do translations of certificates, family documents, driver's licenses etc. from English and Arabic into German and to confirm the correctness of the translation.
Interpreting
I interpret consecutively from English into German and vice versa; preferably in the areas of expertise mentioned before. I am at your disposal for talks, presentations, negotiations or in other situations.
Language-related services for marriage ceremonies are especially important to me. I have quite often had the chance to be there for two people in this very special moment.
Since each text and each situation is different no specific prices can be quoted here. Please just send me the details of your request and I will get back to you as soon as possible with a non-binding quote.
Having worked with passion in this profession for more than two decades I have always wanted to make sure that people with a different cultural background understand each other better. My training, my experience and my eagerness to go new ways are very beneficial in this respect.
Graduate translator and interpreter, University of Leipzig
Pedagogy for adult education, post graduate studies, University of Leipzig
Several stays abroad, among them 2.5 years USA
Publicly appointed and sworn translator and interpreter for the English language as well as translator for Arabic, registered with the Oberlandesgericht Dresden
01/14 - 03/18 Office Manager BDÜ Regional Chapter Saxony (Volunteer Position)